Train with us and become Red Driver Certified!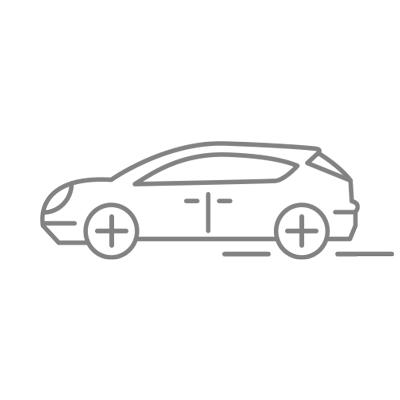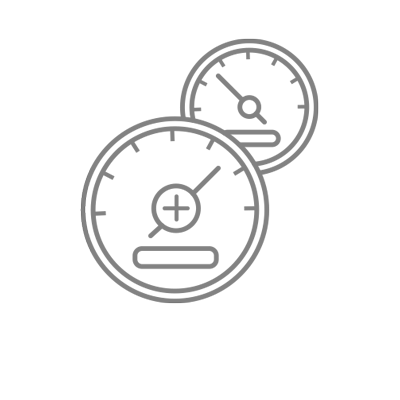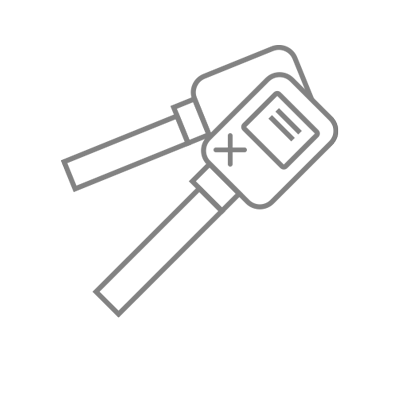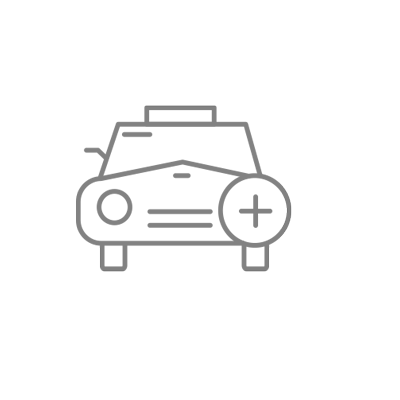 Convenient Hourly Lessons
"It is really enjoyable to teach skills that can make such a big life-changing difference. I always encourage students to believe in their abilities and be positive no matter what. I try to give lots of encouragement, building confidence and helping student to believe that they can pass their test and become a very good driver. And when the student passed the test I know I have made a difference that will be many years with them."